First Friday is quickly approaching!  Join us in welcoming stained glass artist and painter Isaac Smith.  His beautiful artwork will be featured in our Windermere office on Friday August 3rd from 5:00 – 7:00 PM.  Free parking, light appetizers and beverages provided.  Maps will be provided for other featured artists around Downtown Vancouver.  If you have any questions, feel free to call me. 360-903-8118.  I hope to see you there!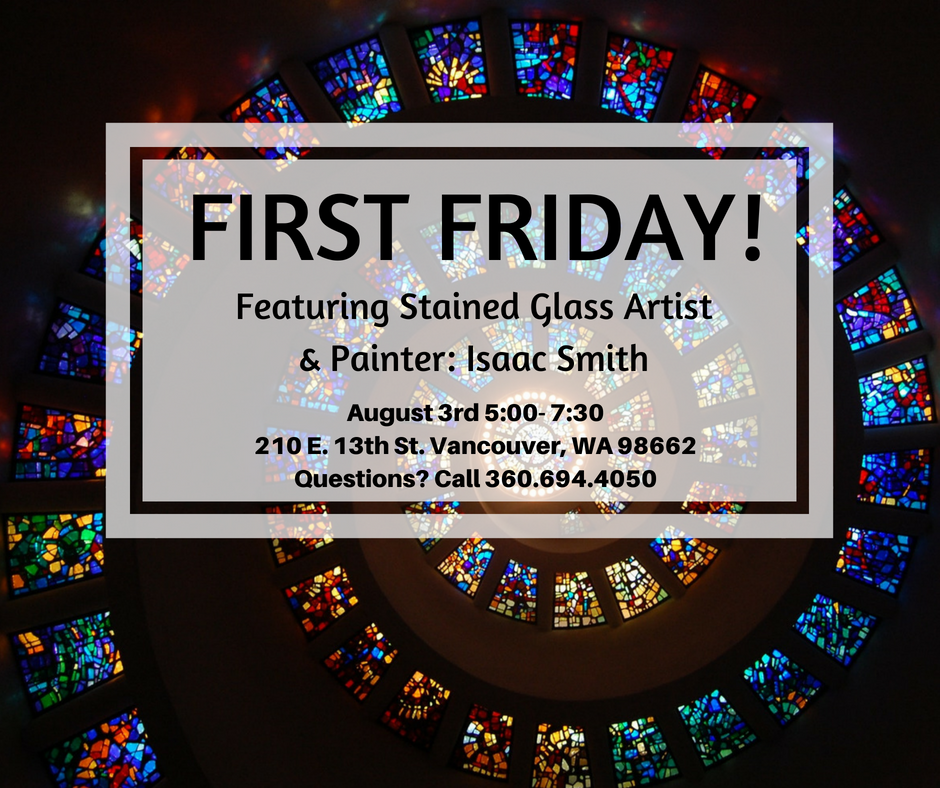 Posted on July 31, 2018 at 12:42 pm
Deana Nerton
Posted in
Uncategorized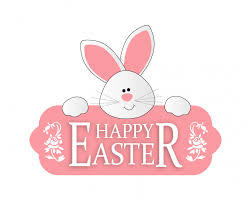 Are you looking for an Easter Egg Hunt that the whole family will enjoy?  Here is a list of places hosting East Egg Hunts this year:
March 31, 2018:
Easter Egg Hunt and Fun Day. : Battle Ground Kiwanis Annual Easter Egg Hunt. Come get your photo with the Easter Bunny, visit the petting zoo, play games, and listen to the Rose Festival Princesses read you a story. Kiwanis Park, Battle Ground
Family Fun Fest. 9:30 am:Everyone in the community is welcome for a morning of fun, games and food! Egg Hunt, Bouce House, Carnival Games and more. GracePoint Christian Church (7300 MacArthur Blvd, Vancouver, Washington 98664)
Lincoln Neighborhood Association Easter Egg Hunt. 10:00 am: The fun starts at 10, with the egg hunt at 11. Grandma Bunny will be there, along with activities for the little ones. Lincoln Elementary School
Esther Short Park Easter Egg Hunt. 10:00 am. 6th Annual event. Balloon animals, face painting, bouncy houses and of course an EGG HUNT! The event begins promptly at 10AM and will go until 11:30.
Easter EGG-stravaganza. 10:00 am: Crafts, snacks, fun and a traditional EGG HUNT!Preschool (3 & 4 year olds) : 10-11:30am, K-6th grade : 10am-12 noon. Liberty Bible Church (12401 NE Salmon Creek Ave)
Easter Egg Hunt. 10:00 am: Three areas for kids: 0 to 2, 3 to 5, and 6 and up. There will be a staggered start to make it easier for those who have kids in more than one age group. And for the grown-ups there will be free coffee! The event will be held rain or shine so bring an umbrella! You may want to bring rain boots even if it is not raining as the grass will be wet. The Link Church (7321 NE 110th St, Vancouver, Washington 98662)
Easter Egg Hunt. 10:00 am: Enjoy a great time with your family with egg hunts for kids through 3rd grade, a scavenger hunt (for 4th-6th grade), crafts, inflatable slide, giveaways, and food! This event is free and open to the public. Ridgefield Church of the Nazarene (747 Pioneer St, Ridgefield)
Felida Egg Hunt Community Event. 11:00 am: Please bring picnic supplies, food to share or not (PLEASE list ingredients if sharing), 2 dozen eggs filled with surprises. AND just for a bit more fun…your best spring/Easter bonnet. Perhaps we shall parade around the park? Felida Park (3798 NW 122nd St, Vancouver)
Easter Egg Hunt. 2:00 pm: Annual Mallard Landing egg hunt with over 1,000 eggs for the kids in the community. Please bring your young ones from ages 0-12 years old. The areas will be split up so everyone can enjoy, and will go until all the eggs are gone. (813 SE Clark Ave, Battle Ground)
April 1, 2018:
Crown Park, Camas. 1:30 pm.: Over 10,000 candy and prize-filled eggs will be hidden in designated egg hunting areas color-marked for age groups 2-3, 4-5, 6-7, 8-9, and 10-12. Children should bring a basket or bag for their eggs. Children must be accompanied by an adult. Adults are not allowed in the hunting areas, except in the area for ages 2-3. The Traditional Easter Bonnet and Contemporary Hat contest will take place immediately following the egg hunt. Prizes and ribbons will be awarded to participants.
Easter Investigation. 9:00 am: Easter Investigation with an Easter Egg Hunt in between! Search for the golden egg, win prizes and come investigate the empty tomb. Heritage Church (8803 NE 78th St, Vancouver)
Dare to Hope. 9:00 am: Experience inspiring music and a relevant message built around the theme Dare to Hope! Kids will enjoy an Indiana Jones themed morning with the challenge Dare to Follow Jesus! Exciting inflatables and Easter party between services. Battle Ground Foursquare Church at Chief Umtuch (700 NW 9th St, Battle Ground)
Easter Egg Hunt and Dinner. 5:00 pm: Join Renovatus Church of Christ for an Easter Egg Hunt for children Elementary School age and under. Located at 181100 SE 34th Street, in the Vancouver Tech Center Complex. Follow the signs.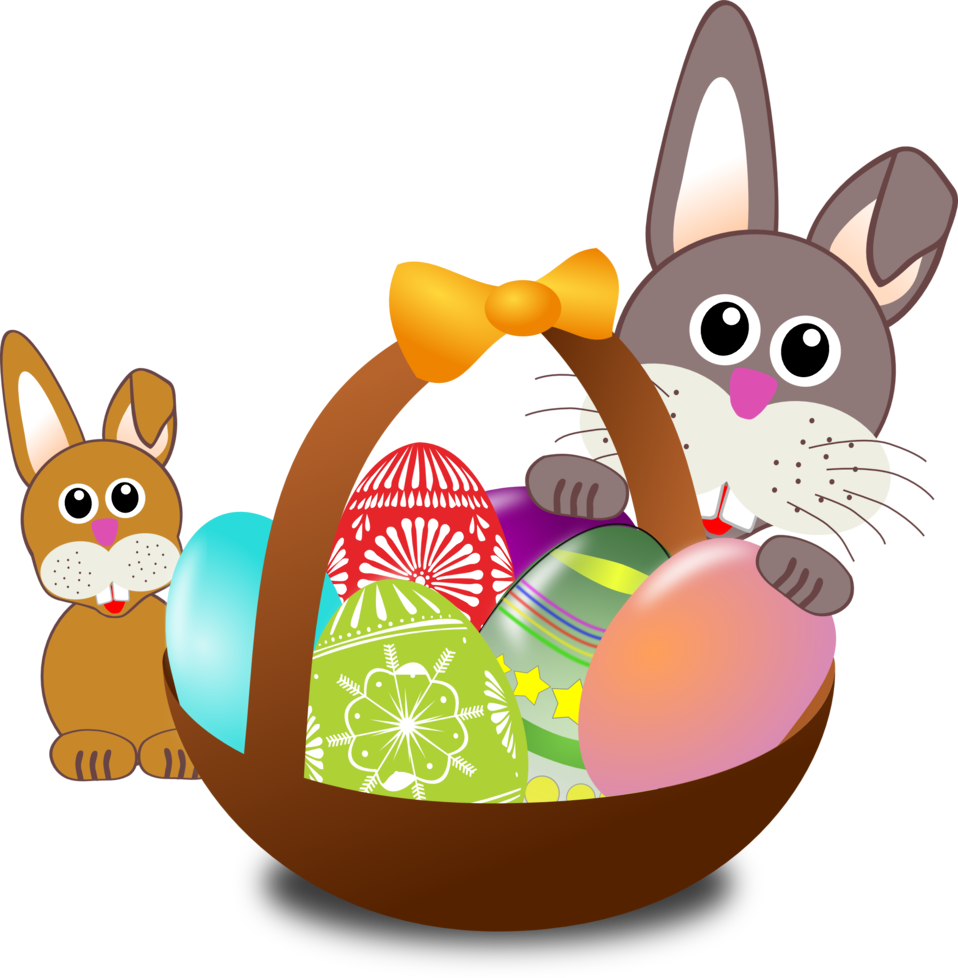 Thank you to ClarkCountyLive.com for compiling this list! 
Posted on March 30, 2018 at 10:10 am
Deana Nerton
Posted in
Uncategorized
Don't have any plans this Friday?
Perfect!! Come join Windermere Stellar Real Estate for First Friday. 
This month our Vancouver Metro office is featuring Pennyfish Artist– Matt Gibson.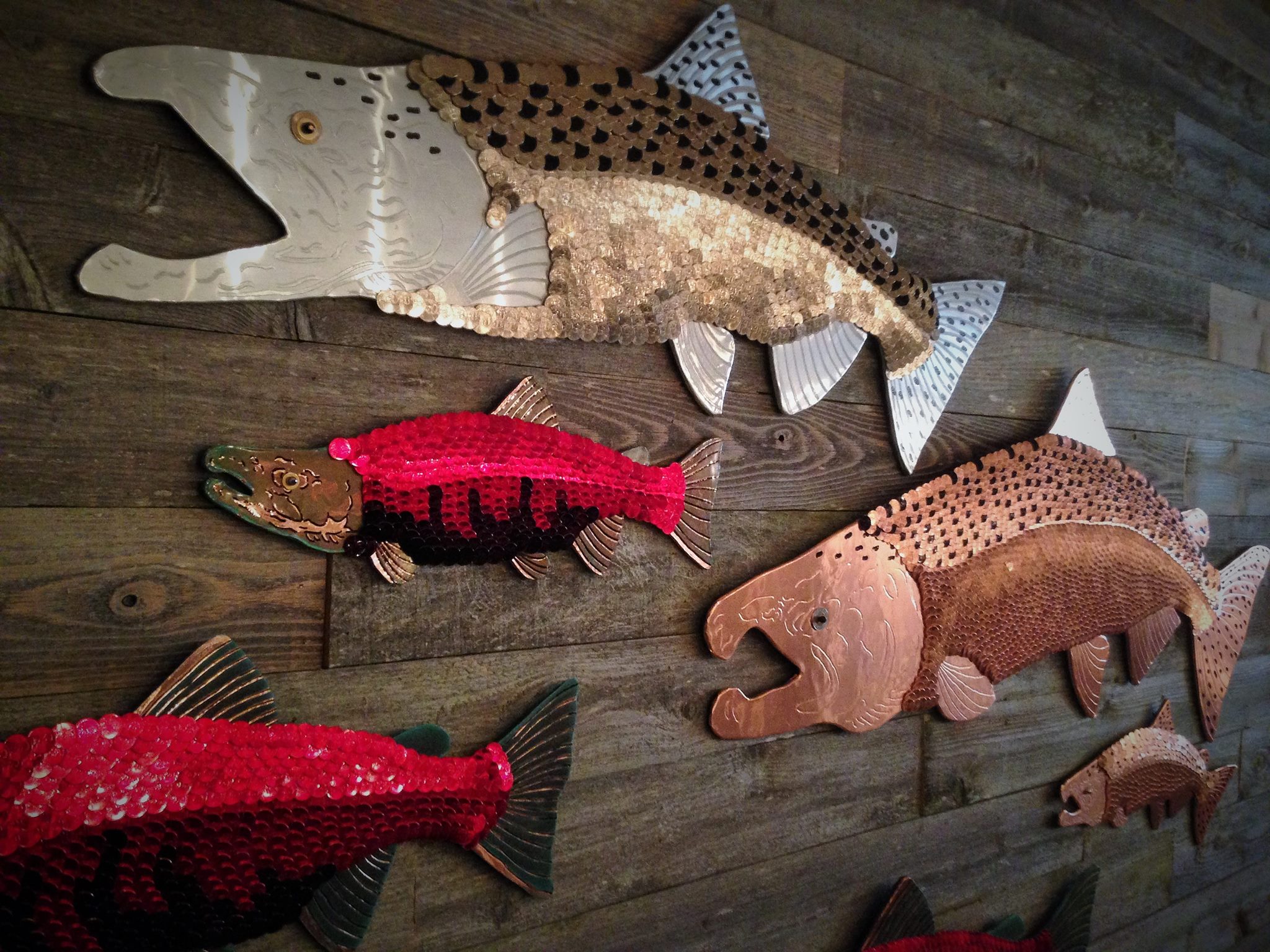 A little about Matt Gibson-
"Matt's passion for fishing extends beyond merely catching the fish; he has swam with trout on the Washougal River watching the way they move and nest between the rocks, he has spent hours getting lost in the forests discovering secret garden fishing holes surrounded by waterfalls and ferns. From a young age Matt and his dad, would explore the  tributaries and estuaries that fed into the larger rivers that make Oregon and Washington unique."
Matt used to work as a sales person who was traveling all the time. During those years Matt discovered his passion and started making his beautifully unique copper Penny Fish. It started as a little side business, as of 18 months ago- Matt's passion turned into his full-time job.
Matt currently hangs his art at the Camas Gallery, Pacific House, and Vito Veritas.
I'm personally extremely excited to have Windermere Stellar host First Friday featuring a local outdoor enthusiasts.
The gathering will go from 5pm to 7pm on Friday evening, located at 210 E 13th Street, Suite 100, Vancouver, WA 98660.
Looking forward to seeing you all there!